Brilliantly Designed to Adapt & Survive
You were granted the best fighting force in the universe: The human immune system. It doesn't just "switch on" once foreign threats are detected. It's fighting, monitoring, and advancing from the moment we're born.
The vital mission of the immune system is to prevent or limit infection. Recognize that various parts of the immune system have specific roles and responsibilities -- individually and collectively.
These immuno-warriors defend, protect, support, recover, and become even more resilient every day. They learn and adapt, so every new wave of warriors inherits better intelligence and fighting power than ever before.
Understandably, this hard-working system gets worn down as we age and as more threats seem to be conspiring against us. Many threats are ingrained in this fast-paced environment we're living in. Other threats come from the choices we make daily.
How do we minimize these threats? As the commander in chief, it's your job to give your immuno-warriors everything they need to execute the mission.
If fatigue, weariness, doubt, illness, and hopelessness have already affected YOU -- the commander -- your vital life force has already been compromised.
But you can restore your unstoppable spirit and the warriors within you. Let's explore the immune system in depth. We'll learn how to create the most deadly weapon against pathogens.
We want you to understand better how the immune system works and what can be done proactively to ensure it functions as optimally as possible.
We're Aware of Danger, but Unsure of Our Resilience
How did we lose touch with our vital fire within?
Now more than ever, the strength of our immunity is front of mind. Germs are everywhere, and it seems that life can never go back to normal. So, how can we survive?
The question is not, "Have I been exposed?" But instead, "How do I stay resilient against it?"
Kid comes home from daycare with a runny nose.

Cold and flu season is on the horizon. Uh oh...

Come home from a business trip after a long flight and hotel stay.

Your partner has a scratchy throat or stuffy nose.

Hugged someone you haven't seen in a while.

Toss and turn all night and are exhausted by morning.

Your energy can't last all day, and you need to lie down early.
2020 was a life-impacting year. Those who've never thought twice about immunity have taken a profound interest. Those with existing health issues found their concerns amplified.
Don't hug Grandpa or Grandma.

Can't shake hands anymore -- elbows instead.

Stay 6 feet away, or else!
Luckily there are blessings amidst the confusion. You can protect yourself and those you love. With 23VITALS, we crafted the solution to do it.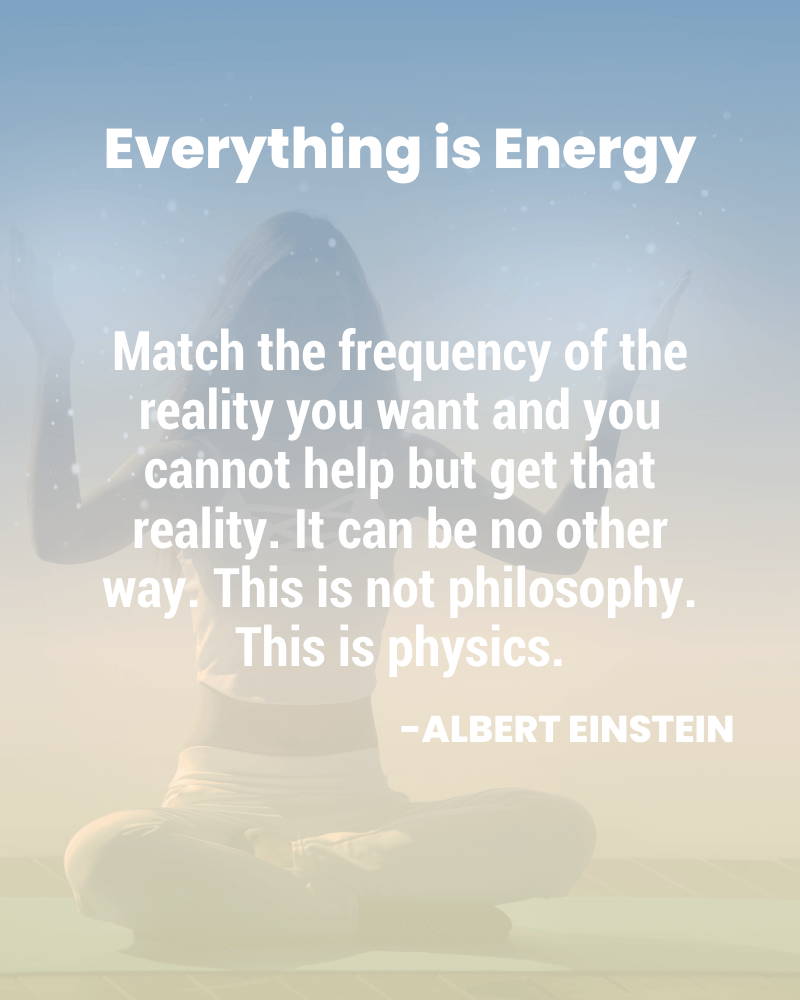 How We Win: We Make a Conscious Shift
No more fear of exposure. Gain confidence in your ability to fight.
Thinking about immunity as a reaction to exposure is all wrong -- but that's what we've been taught. Your lifestyle moves the needle between an immune system that's "always fighting" and one that's "nurturing optimal health."
We've become accustomed to believing that "mega-dosing" and "immune boosters" are the best ways to prepare for flu season.
Wake up with a cold? Take Vitamin C.

Around people who are sick? You're bound to get sick too.

Get the flu or 'catch a little bug' every winter? There's no way around it.
Start thinking of immunity as a modulator of health and disease. Our immune systems work on our most miserable sick day and our most joyous days of good health.
Why mega-dose on 1-2 ingredients when we can feed our cells the exact nutrition they need to fight? What's the point of giving a soldier 5 guns if they don't have any bullets?
Mega-dosing doesn't work. But, 23VITALS provides a unique approach to give your cells the ultimate fuel for a lifelong fight.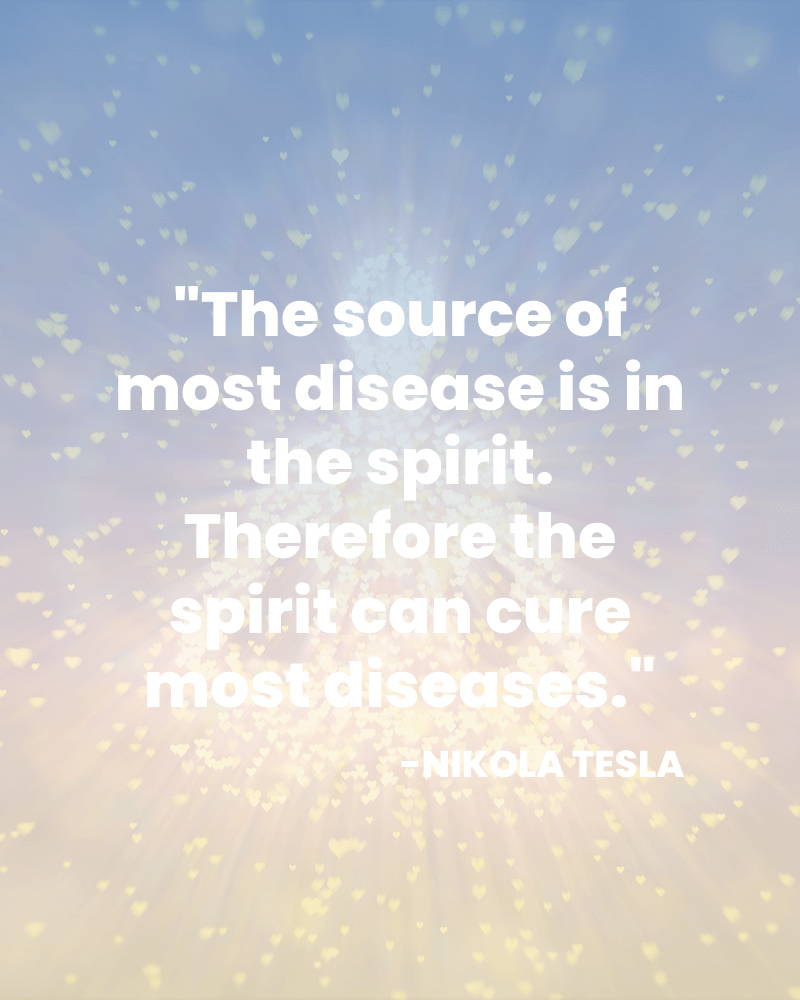 "Total immune optimization begins within. Amazing things start to occur when the organisms within feel a renewed sense of awareness and confidence."
Five dads have learned a thing or two about survival over the last 40+ years. We intentionally poured all of our love and years of mastery within our crafts into 23VITALS™, with the knowledge of how powerful co-creation is when the driving force is love. I truly believe the positive reviews about how 'it just makes me feel better" and the fact that our product tastes so dang good is because we envisioned every scoop, giving your immuno-warriors a big hug and words of encouragement.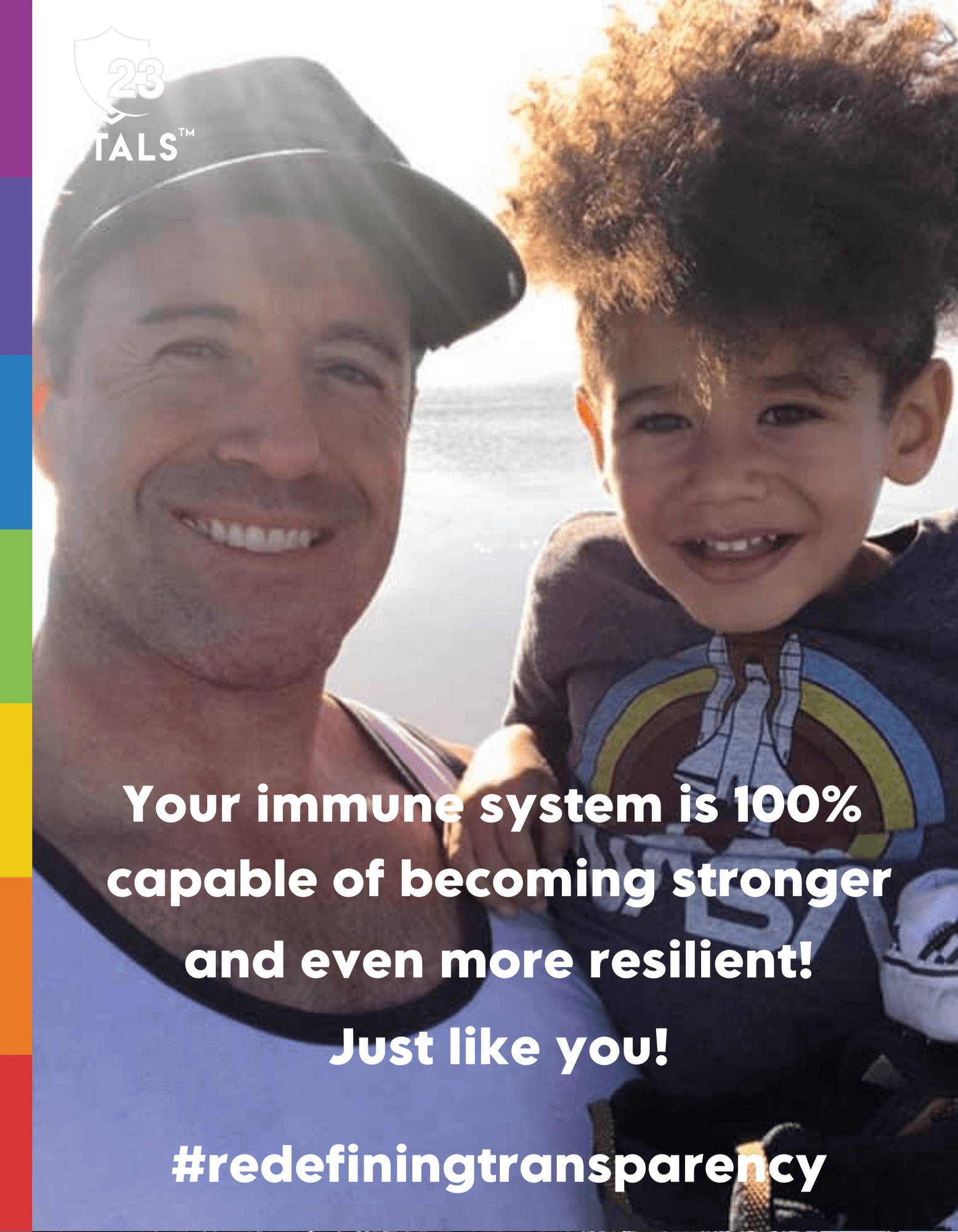 This product did not exist, in March of last year(2020), we searched. Exhausting all the things anyone concerned about the immune system should be taking. What we found, was not good enough, we challenged ourselves to solve for each:
Thoughtfulness. We found most products advertising 'immunity' without taking a more in-depth investigation into what was possible with immune system optimization to become even more resilient.
Transparency. We recognized a large gap in co-operative education around all of the different things one should be doing--proactively, to improve our immune system's internal environment.
Affordability. We identified value discrepancies in both individual ingredients and comprehensive product pricing.
Ease of use. A few months of consuming a counter full of different individual supplements was enough to know we were on the right path, coming up with an easy to remember, once a day fuel that tasted amazing.
Free Standard Shipping (with Tracking) ●  Free 30-Day Return Policy  ● 100% Satisfaction Guarantee
*Save $20 On

Your First Order

 
● *Save $36 On

Your First Order by Signing Up for a Subscription

  ● *Offer Only

Available for a Limited Time
You will not find a more

comprehensive solution

for

immune system health

&

optimization

.
And you definitely won't find one where the

power of love

was poured into
every finite detail

--knowing the

powerful impact